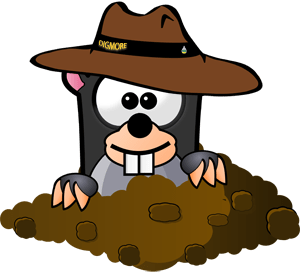 DIGMORE, Digital Media Objects and Resources, is a digital learning commons that connects students, parents, and teachers to resources that support learning within the new BC curriculum framework.
Students can research topics via the student e-library, which features material offered through the BC Digital Classroom such as National Geographic Kids, Gale Science in Context, Gale Issues in Context, KnowBC, and World Online Book References. There are also links to digital literacy content as well as Math, Science and Applied Skills, Design and Technology (ADST) online applications.
To access all resources, visit the DIGMORE website.