Online libraries and resources give School District 60 students access to countless educational resources and literary titles. The following options are available to students, teachers and parents.
Peace River North – Insignia Library
Getting Started with our Insignia Library system

Topic Search and Filters

Kiosk Searches for Curated Collections

Community Libraries
DIGMORE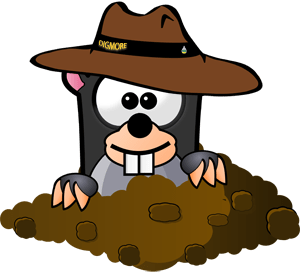 DIGMORE, Digital Media Objects and Resources, is a digital learning commons that connects students, parents, and teachers to resources that support learning within the new BC curriculum framework.
Students can research topics via the student e-library, which features material offered through the BC Digital Classroom such as National Geographic Kids, Gale Science in Context, Gale Issues in Context, KnowBC, and World Online Book References. There are also links to digital literacy content as well as Math, Science and Applied Skills, Design and Technology (ADST) online applications.
To access all resources, visit the DIGMORE website.
Follett Shelf
Our online ebook library is now available to students in Grades 5 – 12 via Follett Shelf.
As with our physical libraries and books, we request that parents always be involved in the selection of titles.
Accounts follow the following schema:
Username: firstnamelastname14
These in most cases the account should be the same as students use to login to Windows and/or Learn60 accounts with the same password. If you cannot get in check with your local school librarian or administrator for help. An example would be a student named Naomi Paige. Naomi's account would be naomipaige14 for an account created in 2014.
Follett Shelf ebooks are available on iOS, Android, and computer devices with modern browsers.
When using the apps, your library to search for is PEACE RIVER NORTH SCH DIST 60 – V1J.
Learn60
Learn60 is our online learning platform that includes our Moodle courses and our G-Suite for Education for students and teachers.
Digital citizenship and safety is an important part of online life and online learning. Schools and teachers are expected to provide instruction about citizenship and safety online. A presentation is available to everyone to support this important learning.
Project Gutenberg
This online resource provides a large catalogue of out-of-copyright books in a range of formats, including PDF, ePub, MP3 and web formats.